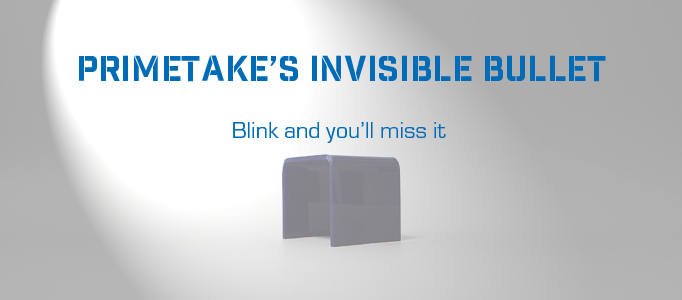 Primetake's Invisible Bullet
26 March 2019
To celebrate the 1st April Primetake's pioneering research and development department have developed a new and highly covert tactical 12G round.
The Invisible Bullet utilises state of the art cloaking technology to render it completely invisible to the naked eye. Full specifications on the round aren't available as we keep mislaying them. Whilst we had some in our hands we managed to film the above video.
As a special offer, all 1st orders will include a pair of viewing goggles enabling the wearer to see the rounds (sometimes) and look fashionable at the same time.
Please email Sales@primetake.com for further information and to suggest any further developments
---